Let me introduce myself...
I am an Ohio native and Licking County resident since 1990. When I'm not working with clients, I am most likely busy with church activities, physical fitness or hanging out with my children and grandchildren. I have a passion for being the best that I can be and helping others do the same. There is nothing I like more than helping people identify, map out and then accomplish their goals, whether on a personal, financial or spiritual level.
I am a Realtor, licensed by the state of Ohio since 2003, and specialize in single family homes and vacant land sales. I work primaily in the Licking County region and believe it is in the best interest of my clients to remain somewhat localized in my efforts in order to offer the highest level of expertise in the area. Working in rural areas and small towns has given me extensive knowledge of the special challenges associated with wells, septic systems, alternative heat sources and other characteristics of properties that are not your typical cookie-cutter home. Having been involved in land development and lot splits has also equipped me to be your go-to source for purchasing that perfect building site for your dream home.
I am a service driven Realtor dedicated to achieving results and making your transition as seemless as possible with a high priority on integrity and honesty. If you are in the market to buy, sell or build a home, I will put my 15+ years of real estate experience to work for you!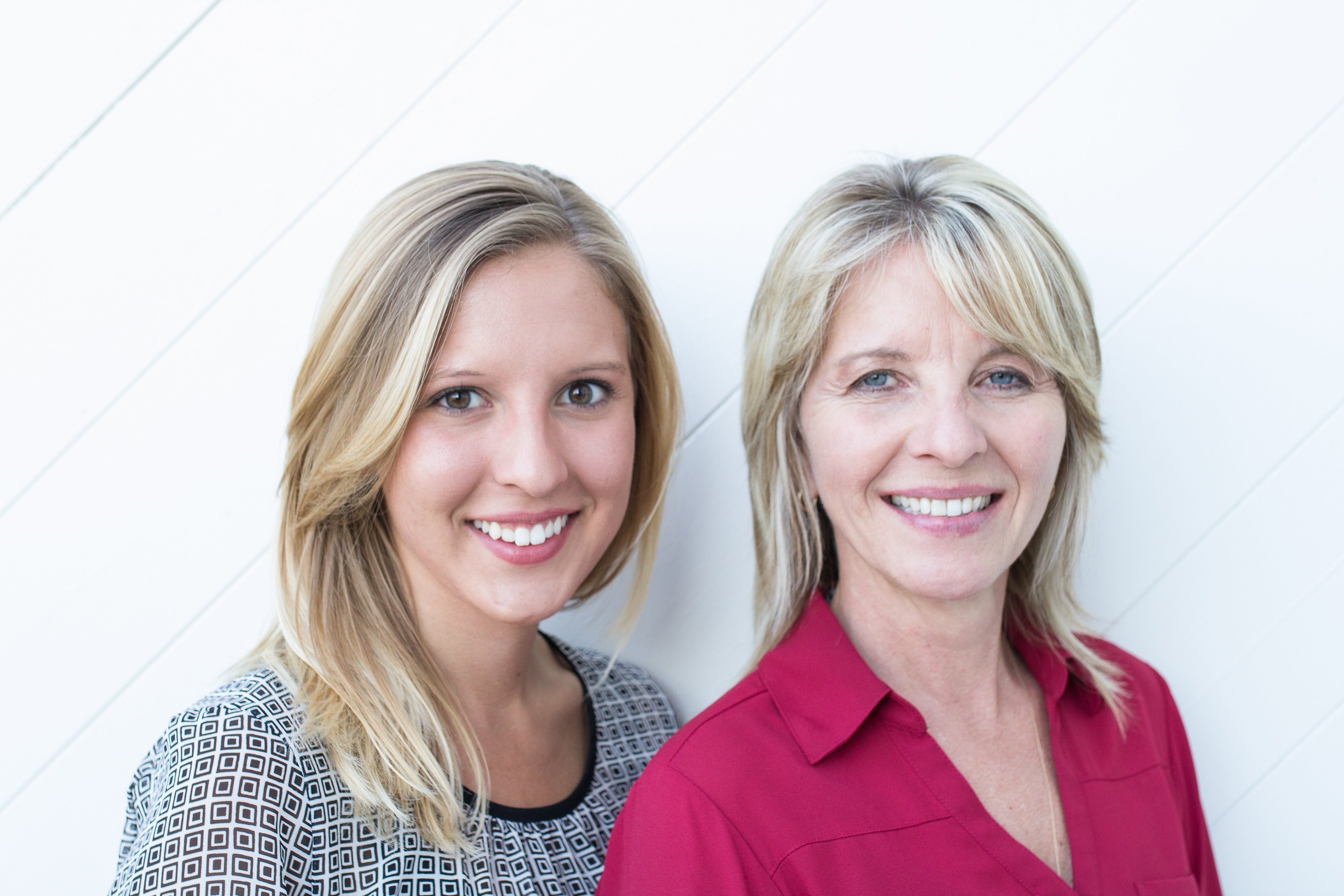 Meet Nikki...
Nikki is my assistant and a licensed Realtor. She is very involved in all of my transactions and you will probably have correspondance with her at some point throughout your home buying/selling process. Having an extra person in the loop ensures that I can give you my best efforts and not let anything slip through the cracks.